We are making Neon signage with LED's because it's FUN and green. Compared with traditional glass neon lights, neon wall lights are brighter and more beautiful and are not easily damaged and broken, no noise, safe and environmentally friendly. Reducing energy consumption is one way to go green. Another is to reduce the amount of toxic materials released into the environment.


I am really excited about sharing this class, and I expect it to fill to capacity :) Invite your friends, let's turn this into a party :)

We mount them on wood and the sizes vary the main side being 10 X10 inches

There are also custom sizes, and materials, others prefer which aren't the greenest choices.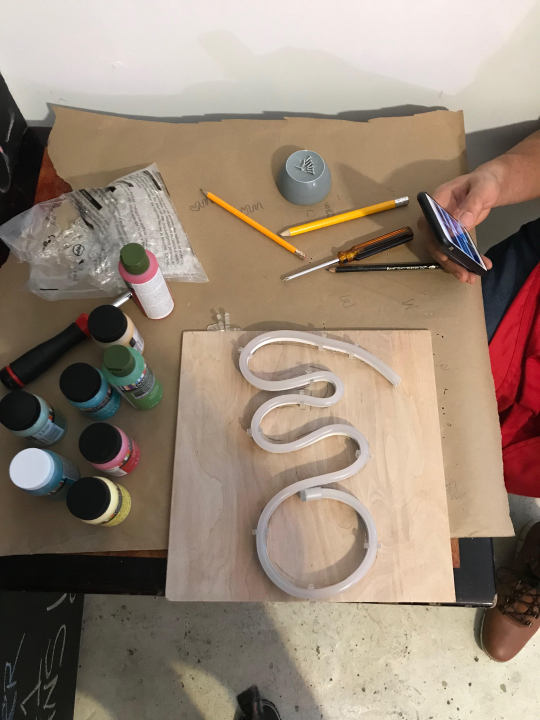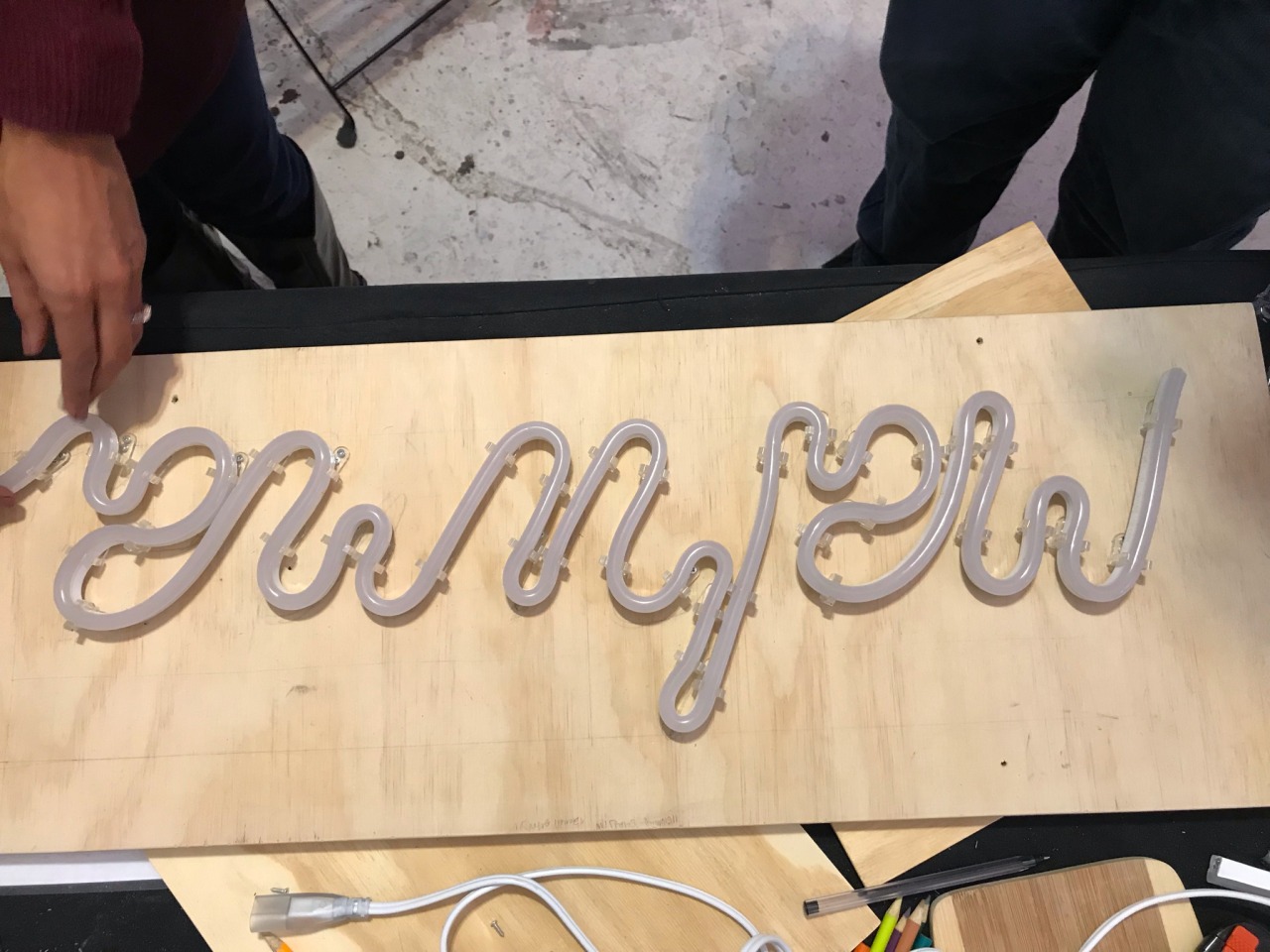 This is a beginner's course to neon sign making. More like a cheat version, or I should say the safer greener version, with no glass involved. This is also a more environmentally friendly approach to energy consumption as LED's are a greener option for lighting.

We are setting the mood with personalized neon great music snacks and dranks.
Yes, you will leave with your own Neon LED Sign you made. This class is for 3-4 strips of neon LED Strip at .50m (1.64 feet) a strip. That's about 5-6 ft total. The strip is 7 mm wide and 15 mm deep if you want to prep your design these are the specs.
The wood size varies, again, if you have a design in mind with the allocated strips please let me know in advance. It may require a higher fee for more strips each extra strip is $9
Unless you're collaborating on a design the use of 2 colors is not permitted right now. The tools for this class are very expensive, and so is having someone make a sign for you with LED's. This workshop is priced accordingly, and the cheapest on the market for making your own neon-like signage.
This class is beginners because you will be supplied one power source in this experience, we are doing shapes, initials, or any other small design you can come up with, in order to prevent splitting the tube which requires more tools, planning, and safety measures. You WIIL have to manipulate one tube. Please see the pictures to see what I mean. Any questions please ask here.
The purpose of this experience is for you to learn about the importance of energy conservation. Learn about the transition of Neon Signs from glass to LED, and how you can source and create your own LED signs at home.
We do exactly 2 tests to make sure your sign is lit up. We can test as many times as you feel comfortable. Once you leave the studio I'm no longer responsible for your sign.
Any larger designs or personalization please consult with me via E-mail : nerdydna@gmail.com
Who's down to party, and leave with a sign??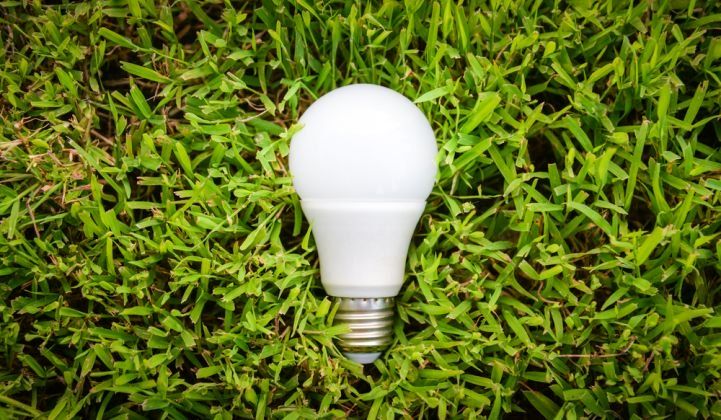 More about LED's
: LEDs are good for both the environment and the bottom line: "Because they're extremely energy efficient, made of nontoxic materials and offer so much flexibility, there's never been a better time to go green by upgrading your lighting."
LEDs also can last up to 25 times longer than incandescent and halogen lights, and up to three times longer than most compact fluorescent lights.
If more people used LEDs it could add up to significant energy
savings.Energy.gov
estimates that by 2027, widespread use of LED lighting in the U.S. could save the equivalent electrical output of 44 large electric power plants — a total savings of more than $30 billion at today's electricity prices. They also emit little heat, which means less money spent for cooling costs.
The electricity moving through an LED light is directly responsible for putting out the light it emits, with little wasted in the form of heat. By contrast, traditional incandescent, fluorescent and halogen lights waste a tremendous amount of energy as heat. Up to 85 percent of the energy of incandescents is released as heat — meaning you're using energy to light up the bulb, plus additional energy to cool the surrounding environment to offset the extra heat generated.
LEDs are "green" by their very nature, containing no hazardous materials. LEDs eliminate the cost and worry of proper hazardous material disposal — and help keep further toxic waste out of the environment.
FAQ: